You've got the food. You've got the music. Now, make sure your guests have something to sip while they socialize! Bartending Services by Mr. Carol, Inc. is your number one choice when you're searching for bartenders for hire in New Hampshire. We'll tend to your guests, so they can enjoy expertly-crafted cocktails all night long, no matter the event.
Bartending for Any Event
Your celebration is unique, which means you need a bartending solution tailored specifically for your event. At Bartending Services by Mr. Carol, Inc., our mobile bar in New Hampshire can be set up and customized specifically for events of all sizes, capacities and styles. Whether you're putting on a fancy soiree or enjoying the creature comforts at a family reunion, we're ready to provide the spirits.
Birthdays
Corporate Events
Family Reunions
Fundraisers
Office Parties
Outings
Weddings
);">
Bar Formats
Depending on the budget or size of your event, you may want the option to choose a cash bar vs. an open bar, or vice-versa. Whichever makes sense for your budget is fine by us! We'll help you put together a package that keeps the drinks flowing and the conversation coming, so your guests can dance, laugh, socialize and thoroughly enjoy themselves.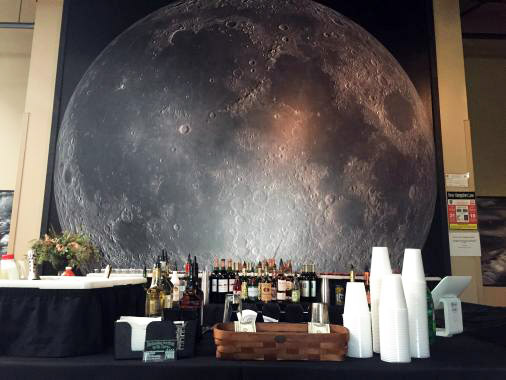 Fully-Stocked Bar
Why settle for the hotel bar selection or a premium package from a venue when you could hire our professional bartenders and get a true bar experience. We stock a wide assortment of popular spirits to ensure any drink you order is one we can make. From simple gin and tonics, to craft old fashioneds, to any number of martinis, we'll mix up your drink of choice.
Ready to put on event that people are sure to enjoy? Don't forget about the bar! Bartending Services by Mr. Carol, Inc. will provide you with complete, professional bartending services that keep your guests happy and sociable. Give us a call at 603-889-7651 to learn more. And don't forget to ask about active duty military service members and non-profit organizations!